Some people get into furniture making for the fun of it, while others embrace it as a profession. For professional furniture makers, it is a very exciting way to make money, especially when you realize that you are earning through your creativity and ingenuity. It may even get to a time when people will create pieces of furniture and fell in love with them due to how elegant they look.
Now, woodworking has been an age-long practice, and from time immemorial, furniture made of quality wood is regarded as the original thing, and this makes it to be in very high demand. In furniture making, whether you concentrate on constructing the bulk of the items with wood, or you choose to incorporate some other materials, you need to understand the basic principles of the business for you to succeed, and success here means being able to create pieces that will sell as you expect.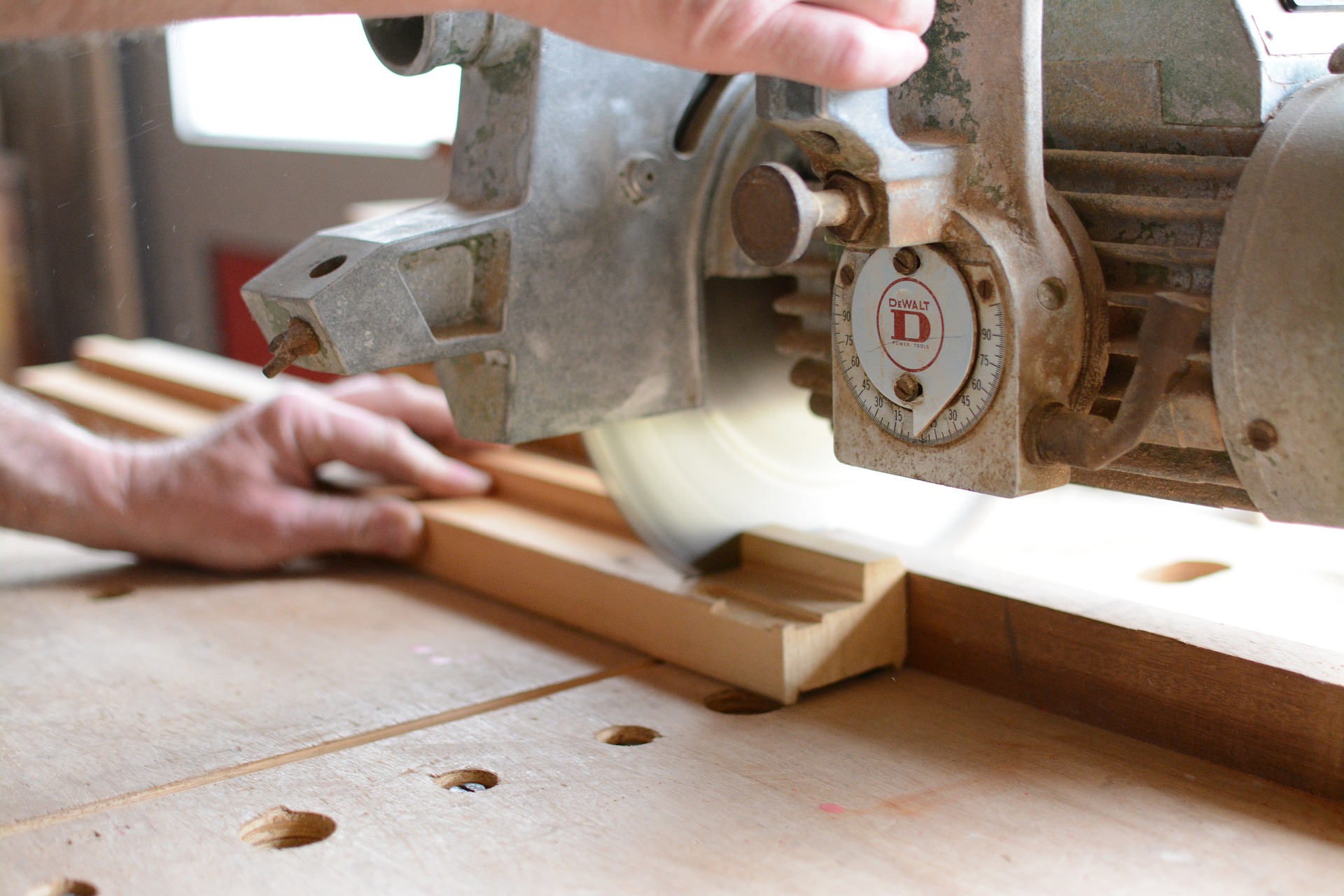 Now, before you think of making money through the sales of furniture, you must learn the art of making furniture, and gather the tools needed for commercial furniture making. When you have acquired the furniture making expertise, the tools needed for the actual work, and the workspace to operate from, then you need to study and understand the type of furniture that would be more profitable for you.
Also Read : Poulan Pro chainsaw Review
Essentials of Building and Selling Furniture
What You Must Know About Building Furniture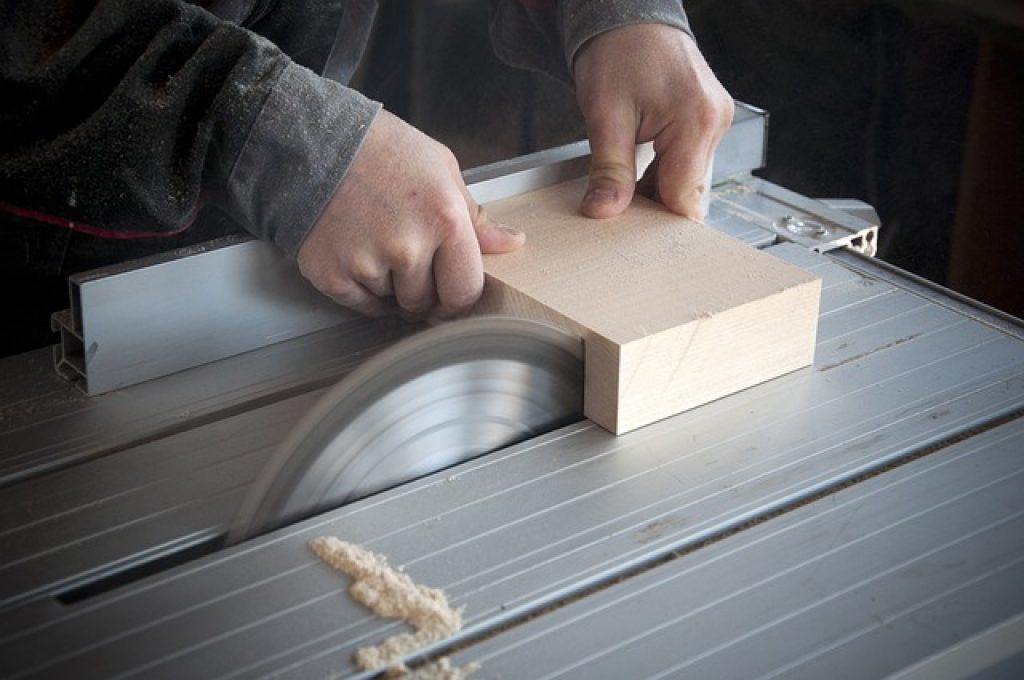 If you want to make good money constructing and selling furniture, then you must understand the most profitable type of furniture to make. In choosing this, you have to consider the amount of profit to be made from each piece and how fast it will sell.
For those with a huge amount of experience in the field, custom pieces may be the way to go. This is because; they could be sold with very huge profit margins. The reason is that if they are unique and different from what people can get hold of in other furniture shops, you can determine the value to place on them and fix the prices accordingly. So, you should be looking at sofas, bed frames, and tables that are completely unconventional. If you do what every other person is doing, you have to sell at the prevalent market price.
You can also make a good amount of money by flipping furniture. The meaning of this is that you won't build the furniture from the scratch. This may involve buying already-made furniture or used ones, restoring them to custom shapes and forms or transforming them into something else, and selling them with very huge profits. In some cases, you may just gather damaged pieces of furniture, fix them, and create uniquely beautiful pieces from them, and you will be able to sell them to people with huge profits.
What You Must Know About Selling Furniture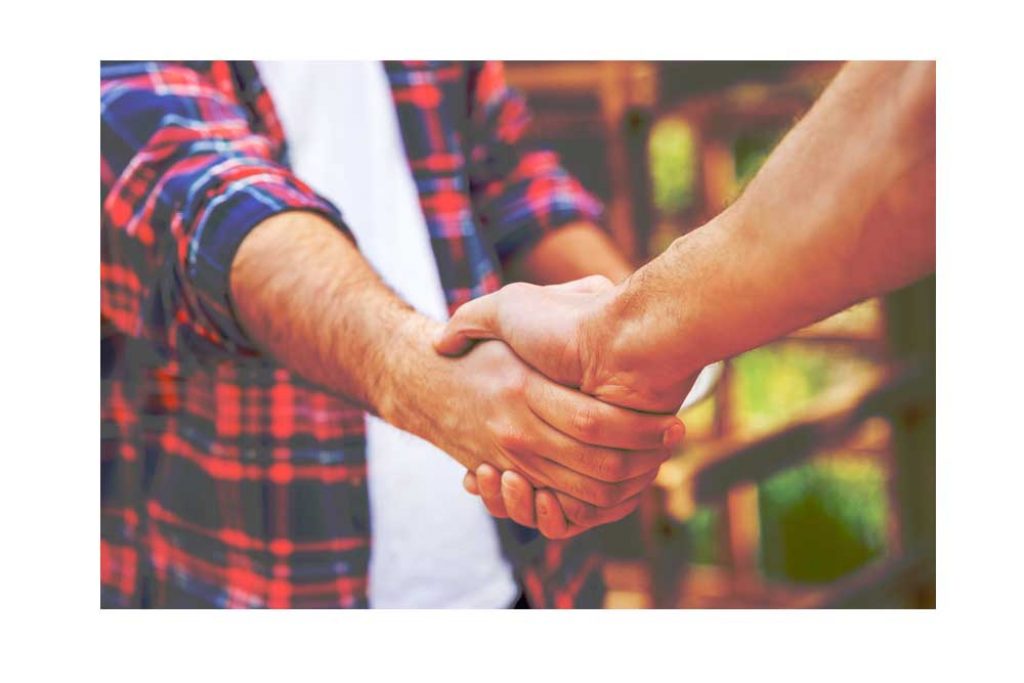 First of all, you need to understand that this is your business and source of income. When you do, those deceitful attitudes and the urge to compromise that is prevalent among furniture makers will not make sense to you again. You need to embrace very good business practices to avoid derailing from the ultimate pursuit of furniture making.
You have to think of how to make the entire furniture in your workshop efficiently. The meaning is that you have to bring in all the tools and materials you will need. This saves you time and resources and makes the little time you have very productive.
Do not assume much about potential clients. Most people that will like your well-built furniture will most likely be expecting to pay more for it than you might believe. So, place enough financial value on your work, and always come up with varying options and prices. Never treat people based on first impression or appearance. So, whenever someone walks into your shop, treat them very politely.
Consider all furniture marketing avenues and seek much larger markets for whatever you make. Never limit your advertisement to your immediate environment, like city or state. You need to embrace all offline and online marketing avenues to reach national and international clients. So, while marketing at shows, fairs, and galleries, you need to consider online sources too.
Now, most people purchase items based on the emotional value or how it makes them feel, and not just because of the maker or his position. So, make pieces of furniture that will capture their sense of aesthetics and tickle their fancy. If they like it, they will be willing to dole out good money to have it.
How to Sell Furniture and Make Money
There are two major sales avenues presently, and they are offline and online sources.
For the offline sales venues, you have to consider festivals, trade shows, and fairs. The galleries and your local shop are also involved here. To sell through these means, you can find ways to advertise your furniture through the media.
The next source is through the internet. For online furniture marketing, you can make use of social media and other online marketplaces. They include Etsy, eBay, and Craigslist. Facebook marketplace, Instagram, and Twitter are also very much available. If you belong to Watsapp groups, you can also market there.
Other Things to Consider
You also have to consider some other issues that will help you if you want to experience huge sales.
Think about the shipping of the items for people that will want to buy from far areas through online sources, and make necessary shipping arrangements.
You should also make plans about how and where to store your furniture.
For captivating marketing, you will also need sharp photographs, as they are the first factors that draw prospects closer.
Also learn how to write captivating descriptions, as this will be needed to convince prospects.