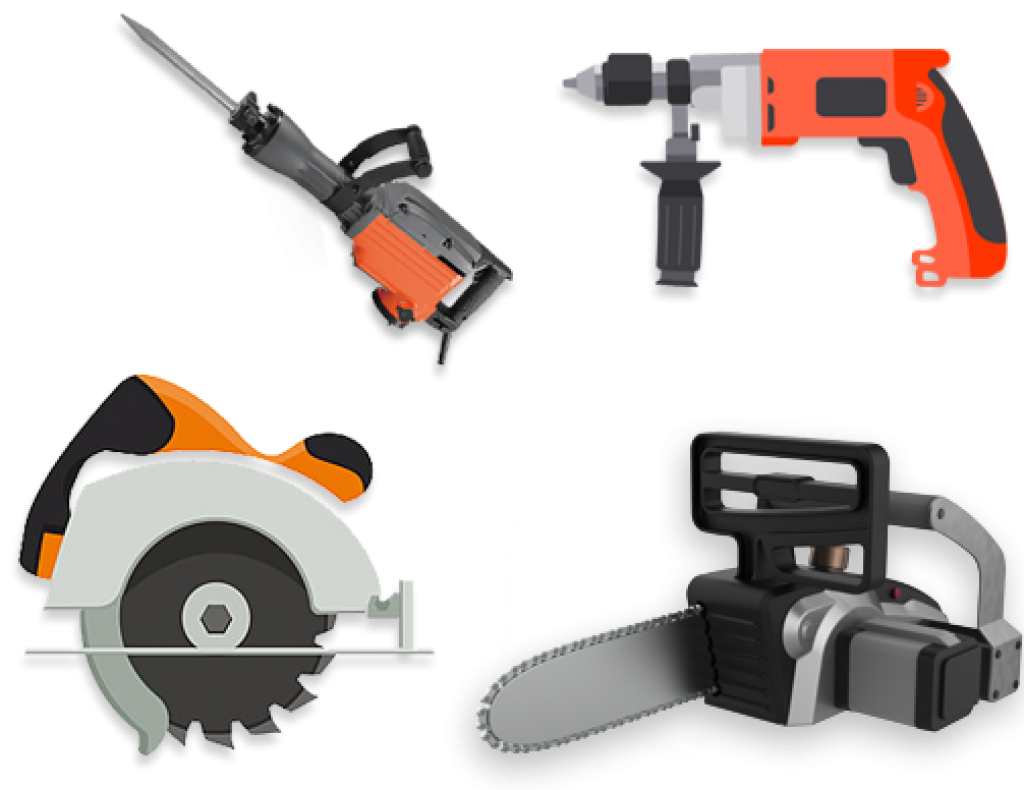 Your Tool Reviews & Buyers Guide Hub
Unbiased and in-depth reviews and buyer guides for all kinds of Tools.
Tools Sense - compare prices for 1, 233 products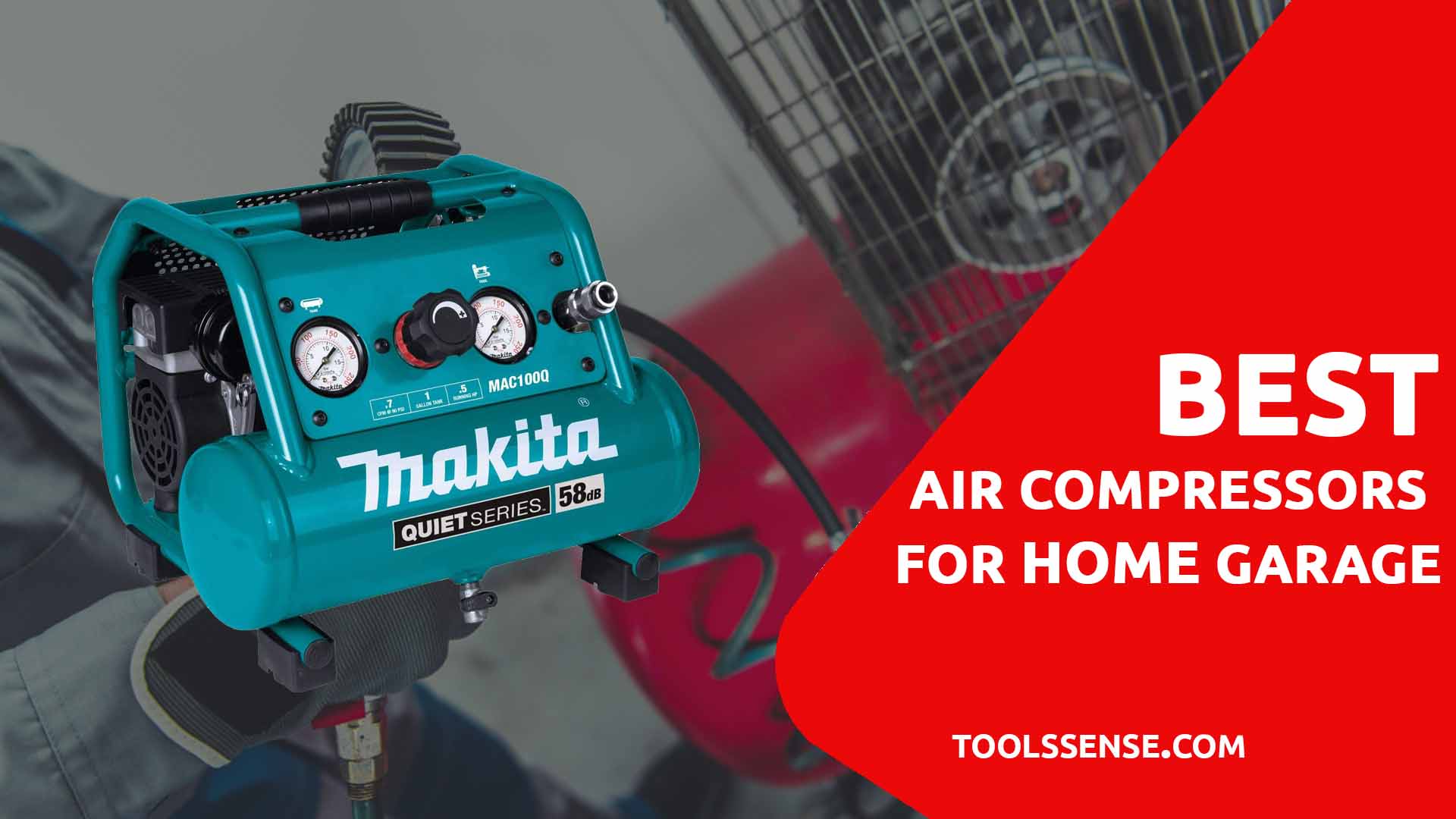 Editor's Choice
Many people have learnt to do a lot of things for themselves, because there are a whole lot of benefits to it. The advantages of
Read More »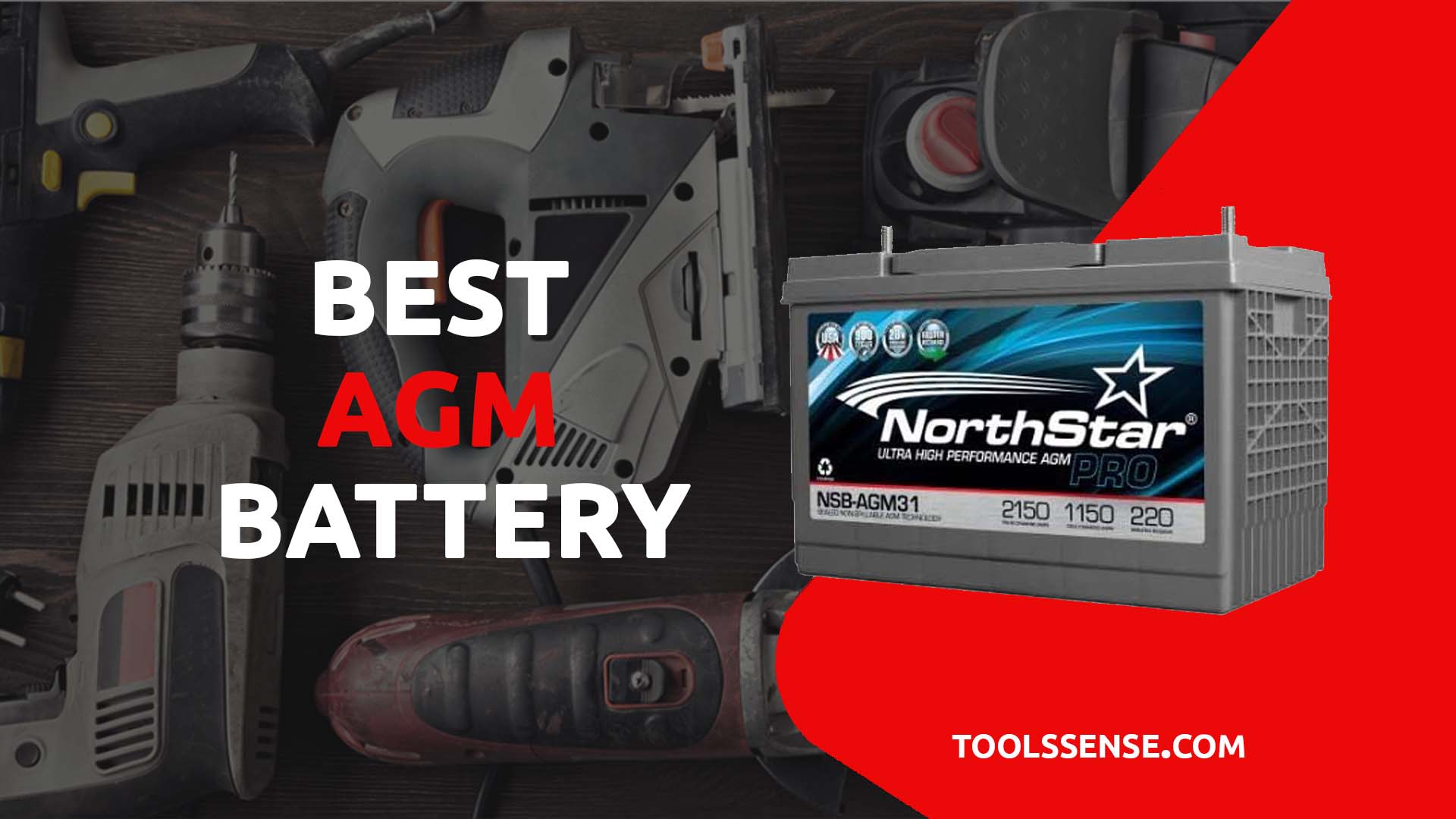 Editor's Choice
Whether your vehicle is run by gasoline or electricity, having a battery onboard is a must. And, the best type to consider is AGM which
Read More »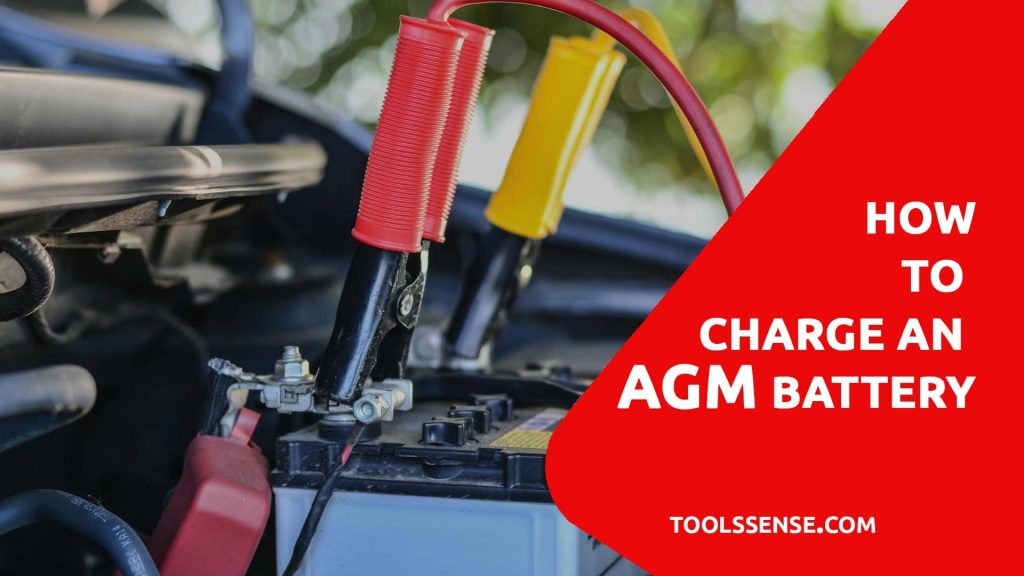 Resources
Charging an AGM battery could be described as an art that people has to master to get it right. This is because an AGM battery
Read More »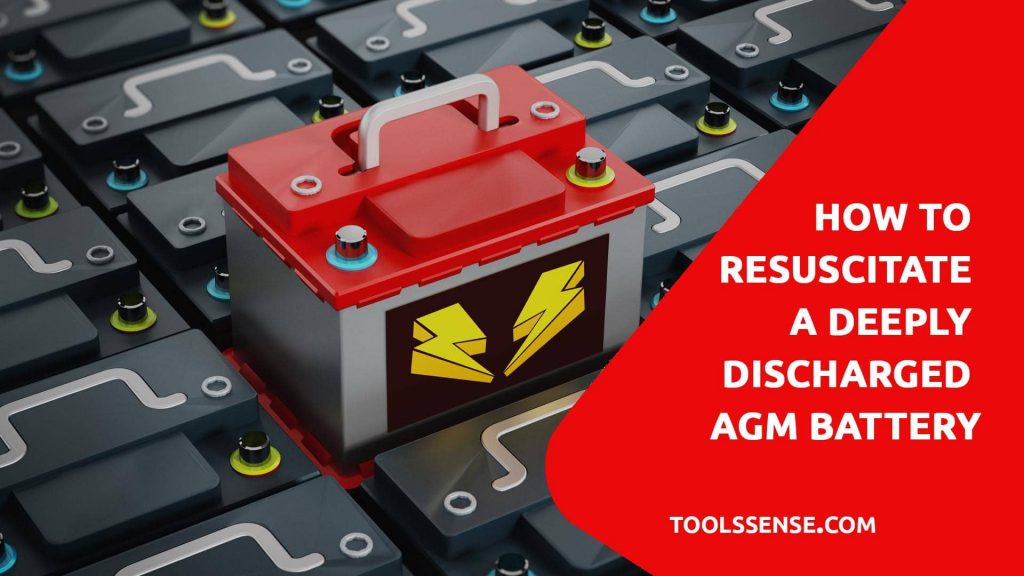 Resources
Now, there is a systematic approach to rejuvenate AGM battery that is deeply discharged. A proper look at the case of your AGM battery being
Read More »
Why Tools Sense Is different
We look for the best products on the market
We spend multiple hours doing product research on other platforms like blogs, forums and related websites
Our guides are easy to read and comprehend & We don't accept any free items for review.